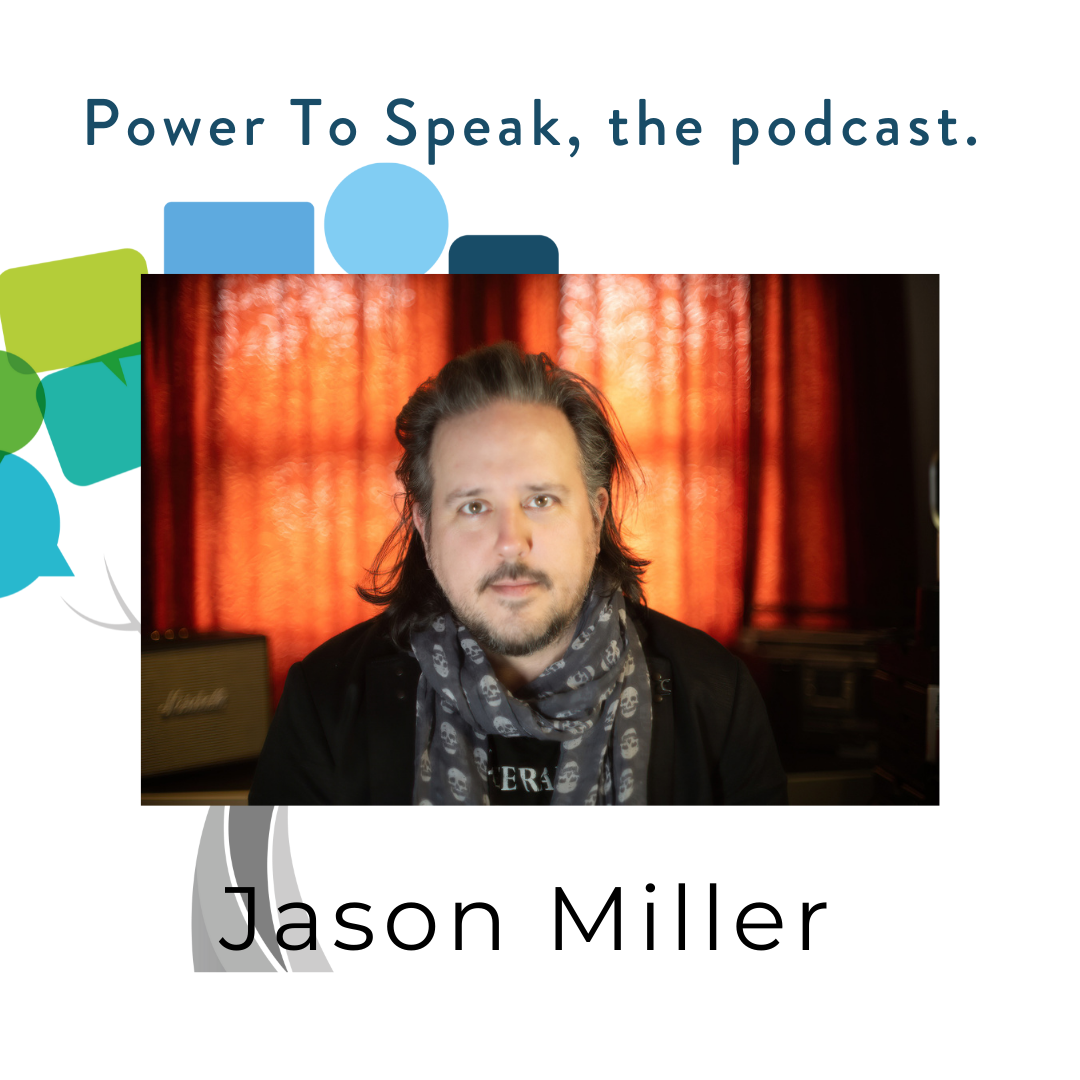 My guest is self-confessed Creativity Evangelist, metal kid and Clash super fan, Jason Miller.
He was the Senior Content Marketing Manager at LinkedIn and Senior Manager of Social Media Strategy at Marketo and Microsoft and is currently, the Marketing Director at CreativeX,  
He is the best selling author of Welcome to the Funnel and runs RockNRollCocktail.com.
Jason is a global content marketing leader by day and a rock 'n' roll photographer by night.
Starting out as an artist development rep at Sony Music, he became friends with some of the world's biggest bands.
After his first disastrous photo shoot, he vowed to master the camera and is now a legit photographer!!
I first met Jason at an online You Are The Media lunch club where he is often called on to share his extensive content marketing knowledge with the crowd. However, it was Jason's interest in the subject of creativity that struck a chord with me.
In our fun and fascinating conversation, Jason and I discuss how a heavy metal kid became the senior content marketing manager at Linkedin. Plus, Intelligent risk, photography, music and of course creativity and improvisation.
Connect with Jason on LinkedIn, https://www.linkedin.com/in/jsnmiller/
Or on Instagram and Twitter @JasonMillerCA