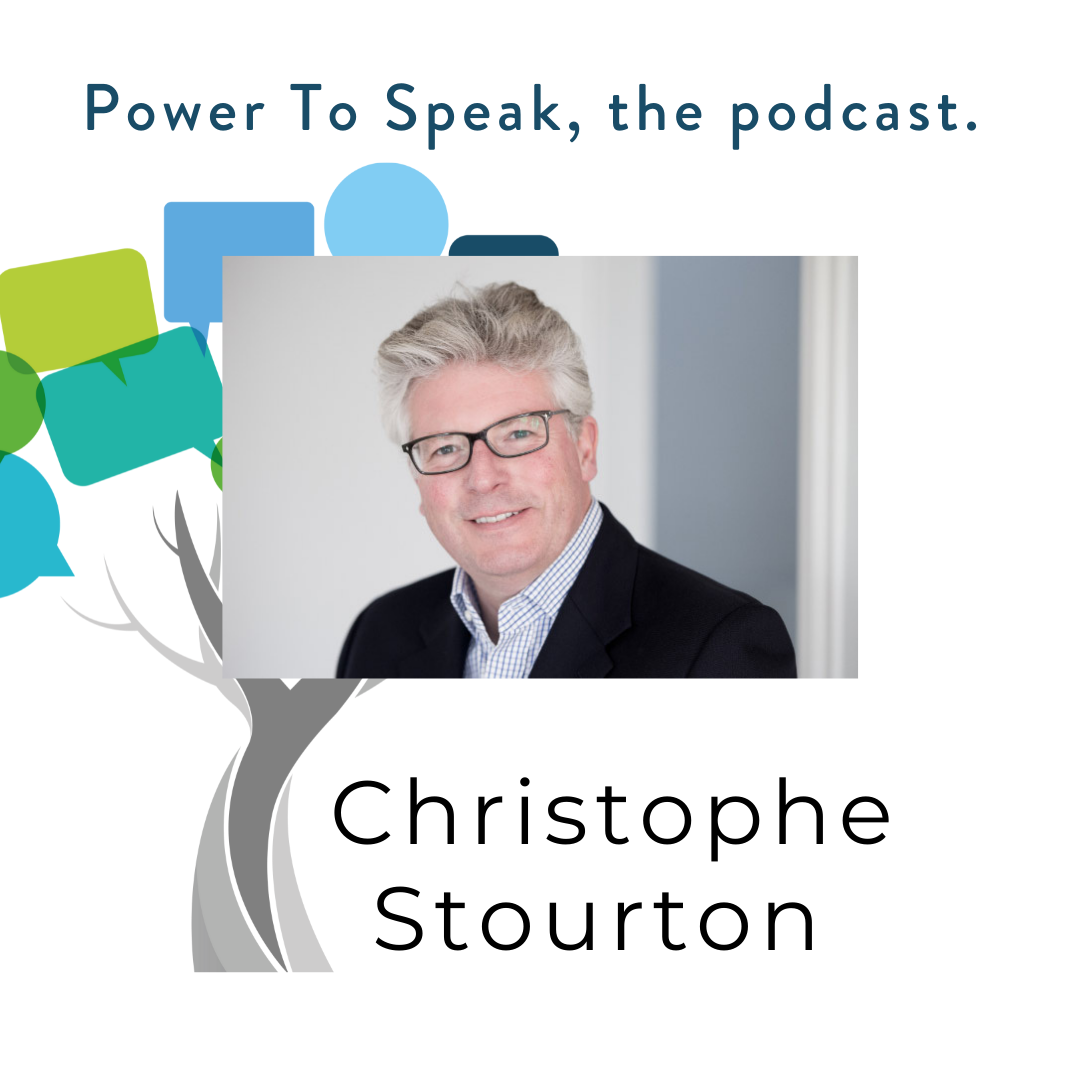 'What I've learned is that when you have a clear vision of what kind of company you want to be and the value it offers; the confidence to market it, defend it and sell it, follows.'
This is a quote from MY business coach and guest, Christophe Stourton, and I couldn't agree more. Christophe, founder of DEADLINOLOGY®, is a big believer in small creative businesses and aims his coaching specifically at 'micro-businesses (i.e., those with 10 people or less). He gives them 'commercial confidence', which he's very good at. I know because that's what he has done for me.
Having worked in event creation and dabbled in the film industry, he has a creative background himself and says he became a business coach to 'witness creative people build businesses they can bank on.'
No surprise then that our conversation covers creativity and how to value and use it in your business.
Connect with Christophe here: https://www.linkedin.com/in/christophestourton/ or visit his website: https://www.deadlinology.com