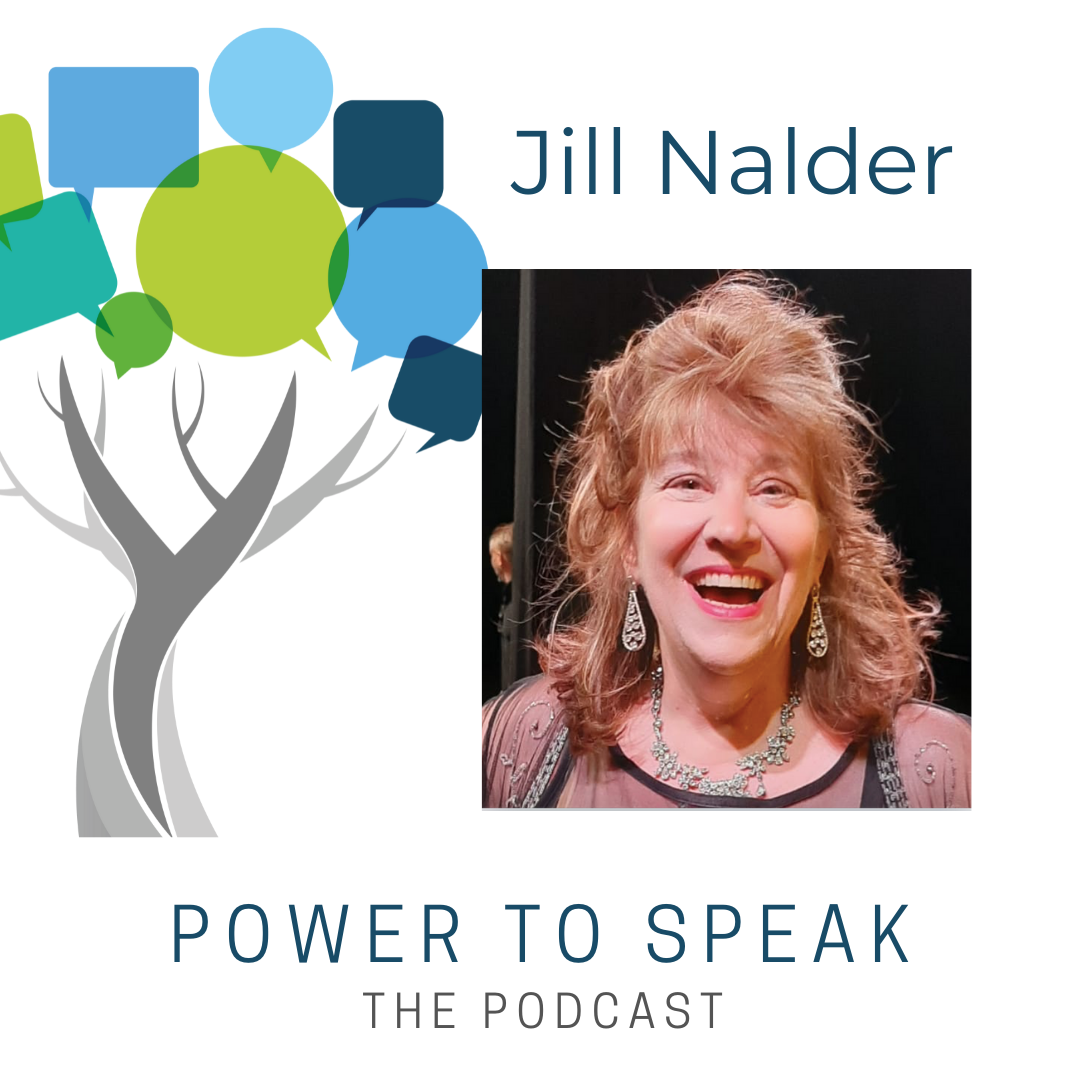 My first guest of 2022 is the wonderful Jill Nalder.
Jill is a singer and actress who has played Madame Thénardier in Les Miserables at the Palace Theatre and was in the original 1994 cast of Sam Mendes production of Oliver at the London Palladium. She is also a founder member of the WestEnders, a musical theatre group that tour the world performing songs from West End and Broadway musicals. 
Early in 2021 you will have seen Jill in Russell T Davies award-winning TV series, It's A Sin. Spookily, playing her own mother!
Russell (a childhood friend) used Jill's experiences living in a flat with gay friends in 80's London as inspiration for the show. 
Jill's activism, on behalf of those suffering from HIV and AIDS, plus the care, dedication and support she gave to her friends led to the creation of the hashtag, Be more Jill which trended online after each episode.
So have a listen to this sneak peek and watch our full fascinating conversation using the exclusive link below.
This is a fascinating conversation with an inspirational human being.
Enjoy...
Jill and theWestEnders have produced a charity single, One Voice, in aid of the Sussex Beacon. You can buy it here - https://www.amazon.co.uk/One-Voice/dp/B098CY4T2P
And If you'd like to find out more about The Sussex Beacon and the specialist care and support it provides for people living with HIV here - https://www.sussexbeacon.org.uk