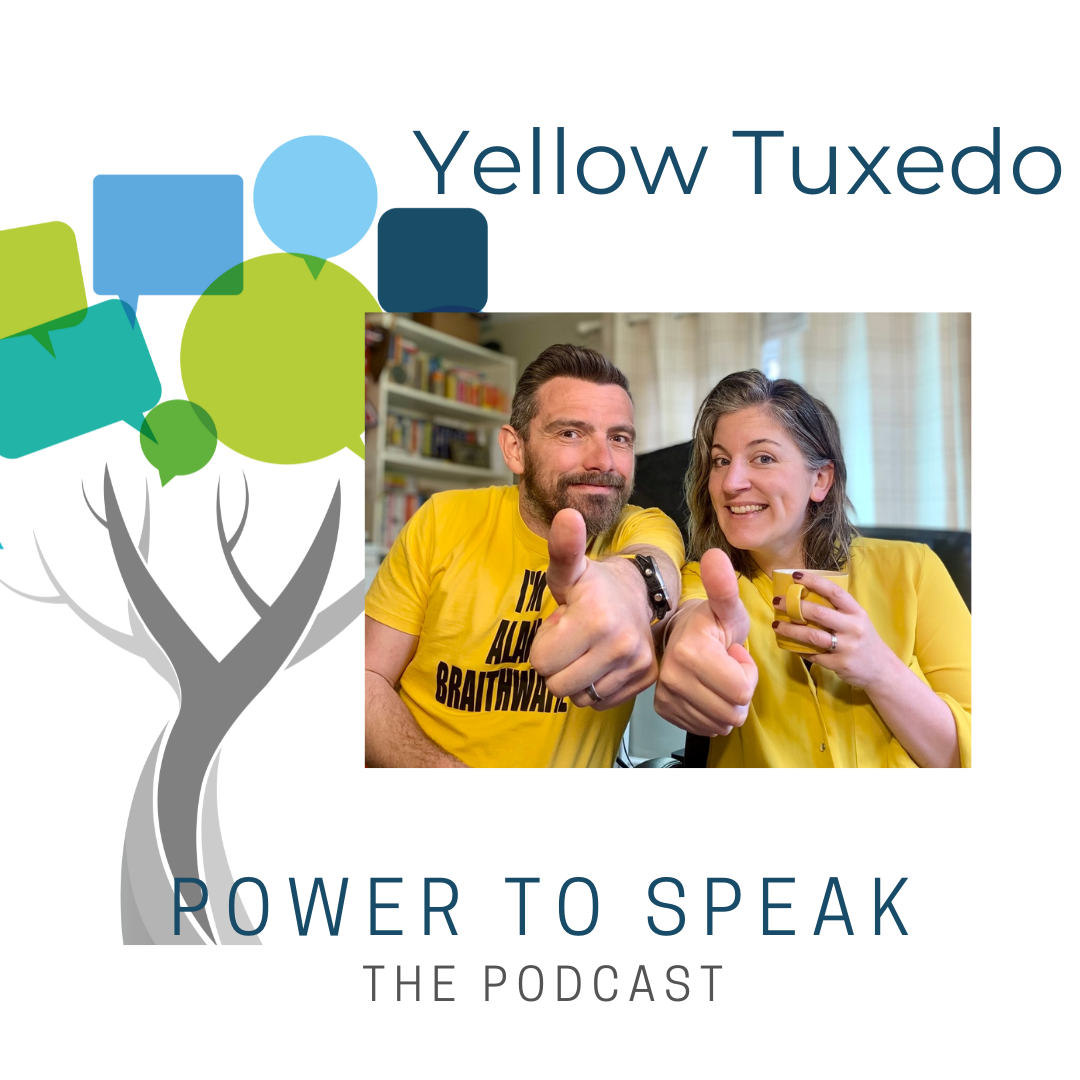 Digital visibility specialists and founders of Yellow Tuxedo, Emily & Alan Braithwaite, a husband-and-wife team who run their successful business from home and around their 3 young kids.
They are on a mission to make growing a business online simple for as many people as possible. Emily and Alan are all about personal brand, and they are what they teach. This is a fabulous conversation that covers everything from creativity, work-life balance and deciding what you DON'T want.
Oh, and a world record involving loo roll holders!!
Find out more about Yellow Tuxedo and digital visibility here: https://www.yellowtuxedo.co.uk And register for The Digital Circus Live at https://hopin.com/events/the-digital-circus-live-2022/registration