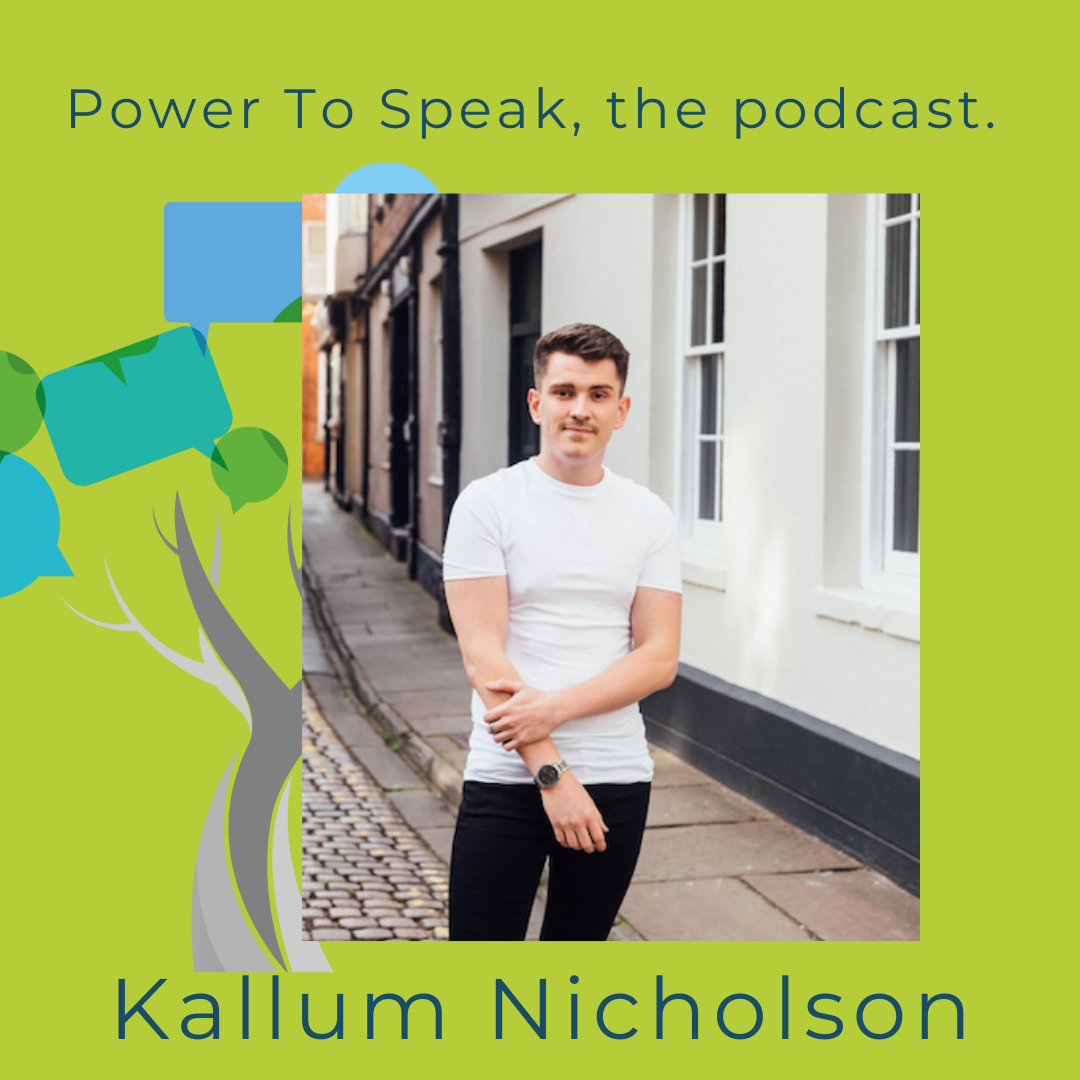 My guest this week is Growth Strategist, Kallum Nicholson.
Kallum (with a K) introduces himself as 'the unconventional business coach that puts a foot up your ass and wears you like slippers.'
Kallum helps SMEs and larger corporations grow to the next level. 
And if that wasn't enough, he is a SUPER networker hosting both his own and others. He's also a magazine editor, keynote speaker, business show host and school governor. 
And all this at the tender age of 26!
But as you will hear in our conversation Kallum has been an entrepreneur since he was at school. That is the school he is now a governor at, by the way.
Amongst many other things, Kallum tells me the best thing you can do for yourself, and your business is to learn the art of public speaking - and unsurprisingly I couldn't agree more!
Connect with Kallum on Linkedin or go to his website https://kwakademy.com