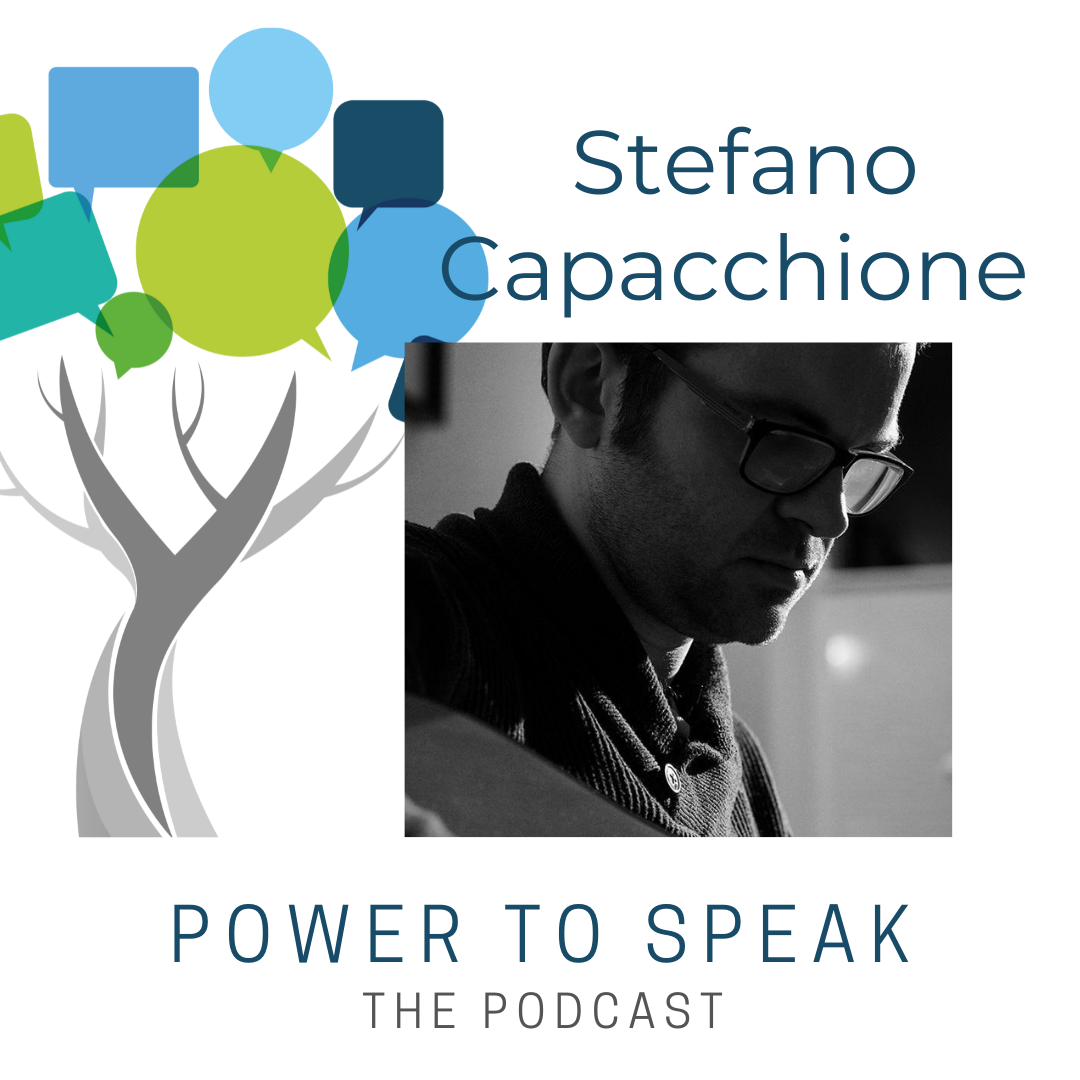 My podcast guest this week is content copywriter and magical storyteller, Stefano Capacchione.
Stefano runs Puck Creations where he helps businesses to define their brands with content that spurs the customer into action...
But he also spreads a little magic with words.
He's an Englishman living in the Netherlands and has been called the "King of the wholesome blog".
He created Storytelling with Puck to share the magic that words can bring. With over 7000 subscribers' stories are shared every week with contributors from all over the world.
And Storytelling with Puck 2022 is coming. This is an opportunity for you to share a story. Starting January 30th and running for 8 days you can join in with Storytelling with Puck.
Find out more by following Stefano on Linkedin. https://www.linkedin.com/in/stefanocapacchione/
Find out more about Puck Creations on their website. https://puckcreations.com