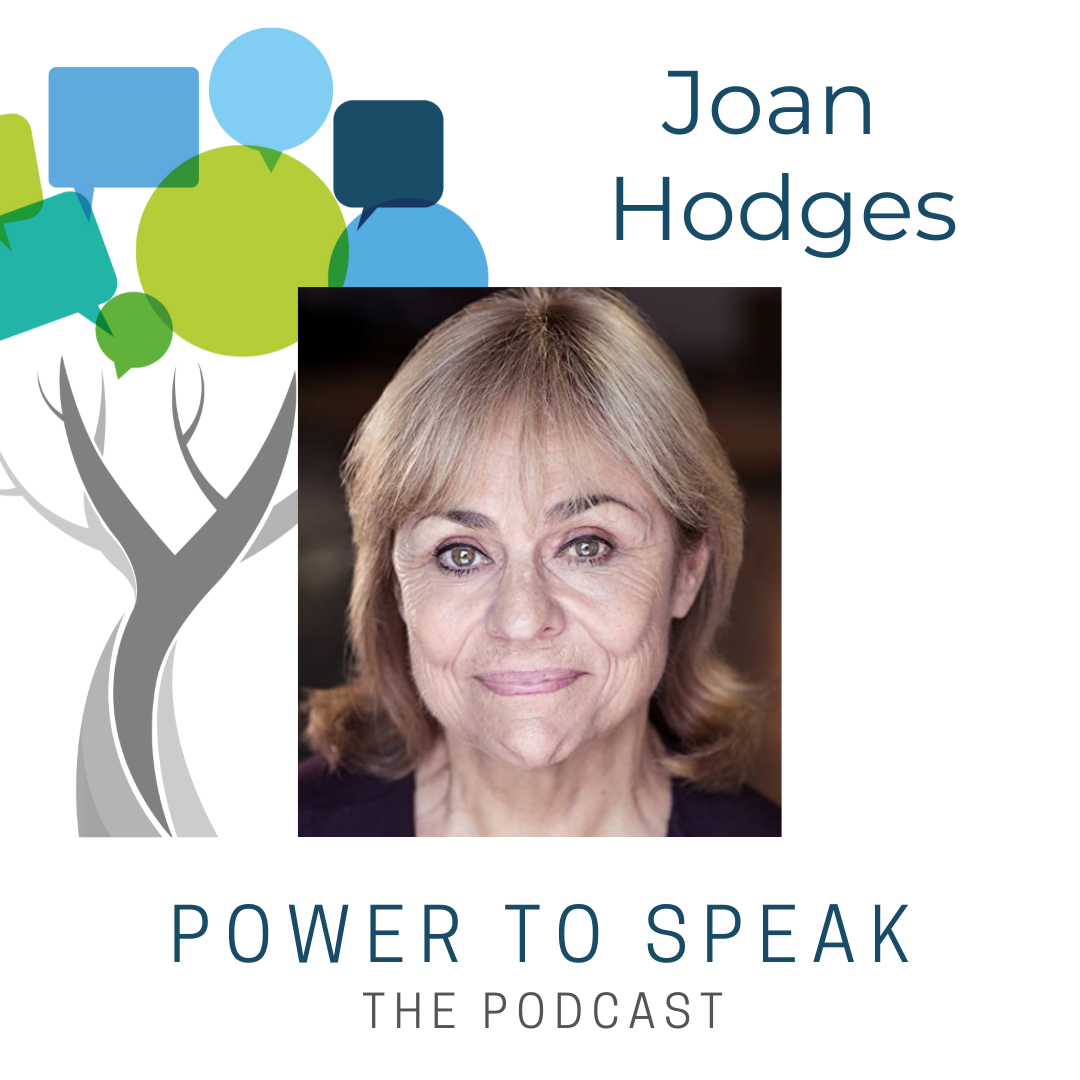 Welcome to the 2nd half of my fabulous conversation with Joan Hodges, actor, and wife of the late and legendary Chas Hodges - the Chas half of Chas and Dave.
In this half, I find out what happened when 'Dave came along'. Also, we discuss her acting career and appearances in TV classics like Only Fools and Horses, It's A Sin and Eastenders.  Enjoy...
Watch the whole conversation on YouTube https://youtu.be/tsI5nF8TOAY
Follow Joan on Twitter https://twitter.com/joanhodges66
Check out her website www.joanhodges.com
You can find Joan's 17 February 2022 episode on BBC Iplayer.