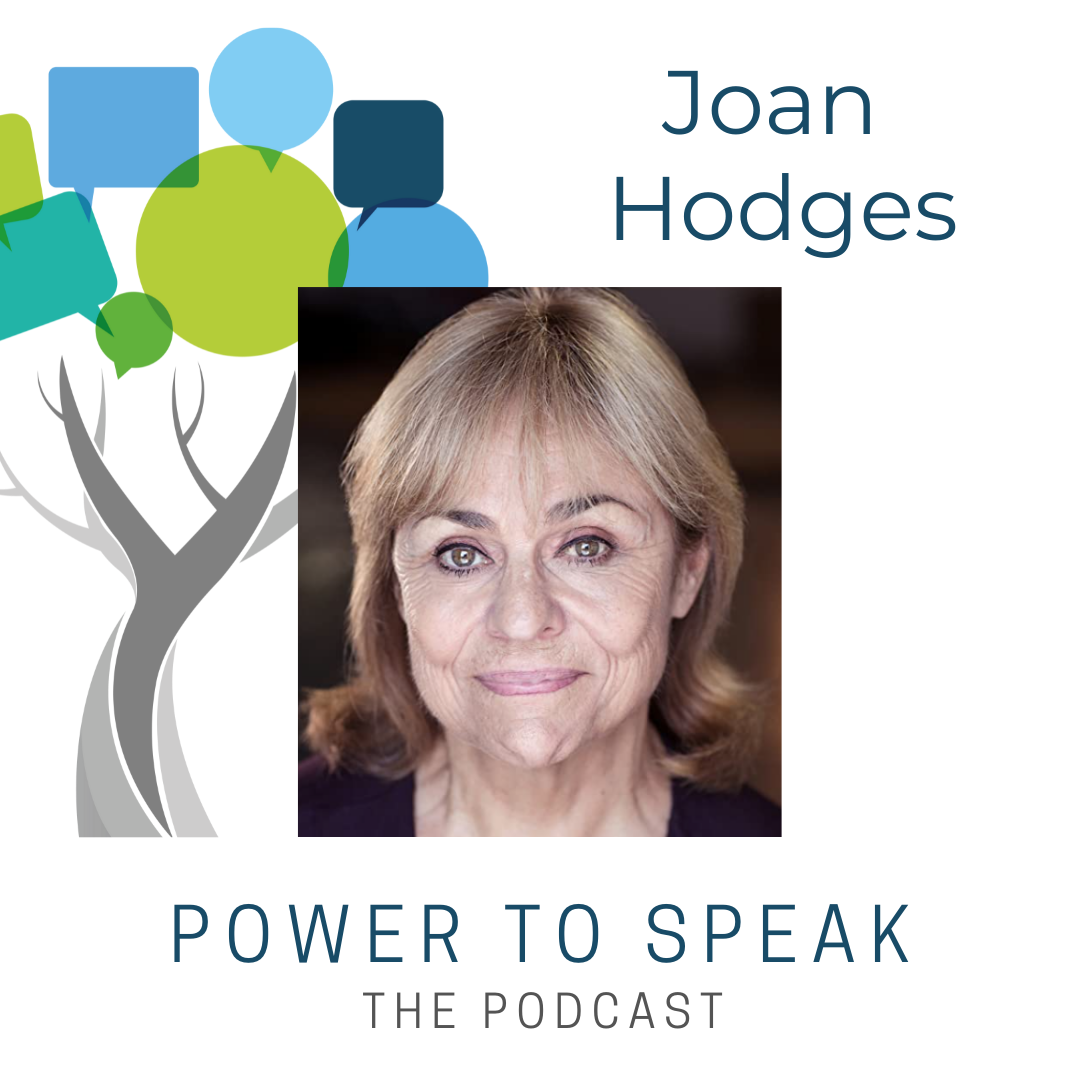 My podcast guest this week is Joan Hodges, actor, and wife of the late and legendary Chas Hodges - the Chas half of Chas and Dave.
Joan's acting career started aged 40 once her 3 children had all grown up. She's appeared on stage and in TV classics like The Bill, London's Burning and Only Fools and Horses, and more recently in It's A Sin and Eastenders, proving that it's never too late to follow your dream.
In this the first half of our fascinating conversation we discuss her time as one of the original 6 UK Playboy Bunny girls, an exciting and glamorous job, which in 1966 saw her working in America and mixing with the A-listers of the day, the Me-Too movement, and life with a rock and roll star.
You can catch up with Joan's appearance in the 17 February 2022, episode of Eastenders on BBC IPlayer.
www.joanhodges.com