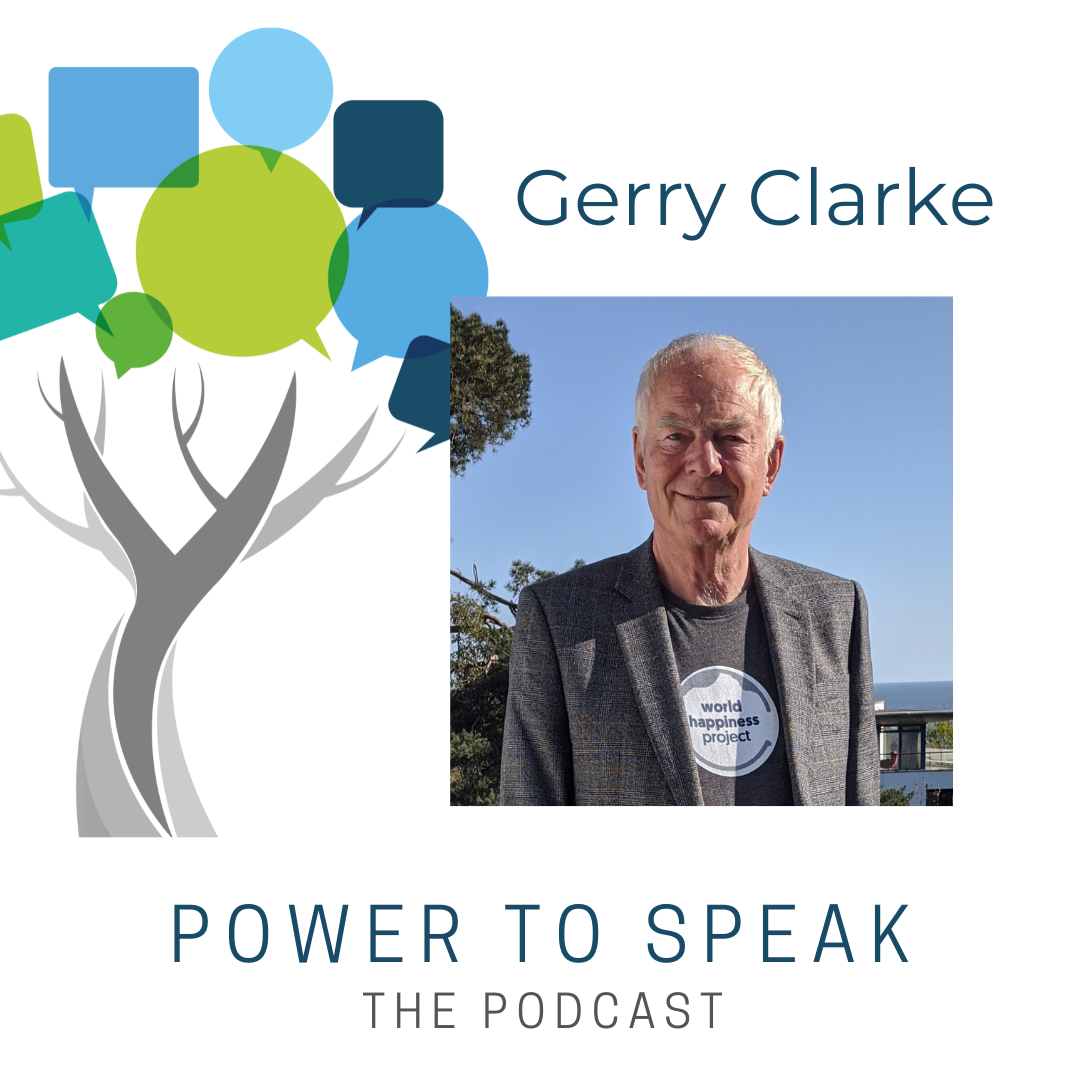 My podcast guest this week is the amazing, Gerry Clarke.
Gerry is an International communications consultant and has produced over 350 films!
He's an entrepreneur, educator and co-founder of the World Happiness project and Global Happy Cafe.
A qualified botanist, Gerry has climbed Kilimanjaro, crossed North America on a Greyhound bus and designed a mobile unit to help the King of Swaziland communicate with his people.
Gerry's mission now is to create a global television series or stream about happiness and wellbeing.
I could have talked to Gerry for a week about his amazing career, life and loves, but had to be satisfied with just 50 minutes! There will be a sequel! Enjoy...
Find out more about The World Happiness Project here: https://www.world-happiness-project.com/
Connect with Gerry here: https://www.linkedin.com/in/gerry-clarke-b974a513/?originalSubdomain=uk