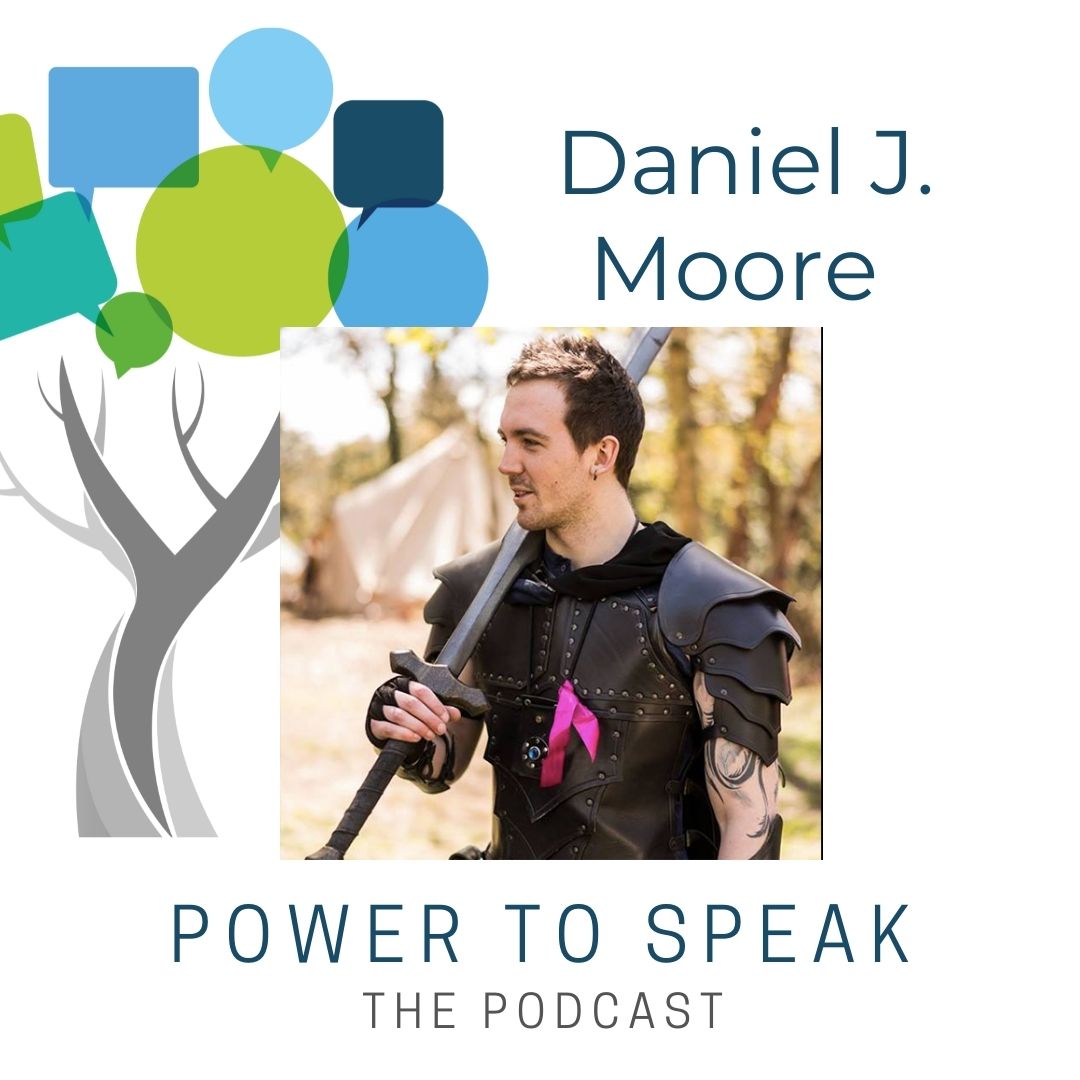 Daniel J. Moore is Creative Director at Iron Dragon Design, a freelance creative studio based in Bournemouth, UK.
Daniel's a graphic designer whose designs are eye-catching, often encapsulating the love and interest he has in all things 'mythical'. It's a passion he brings to both his work and play. He's an avid live-action role player.
Part artist part psychologist Daniel uses the 12 Jungian Archetypes to help businesses define their brand story. It's a concept I find fascinating. Alongside that, we discuss how his mental health has been an issue in the past and he shares with me the strategies he used to help him put his depression in context.
What archetype are you? Take the quiz here: http://www.irondragondesign.com/brand-archetypes/ Connect with Daniel on Linkedin https://www.linkedin.com/in/danieljmooredesignmercenary/
or via the website www.irondragondesign.com to find out more about him and his latest offer.