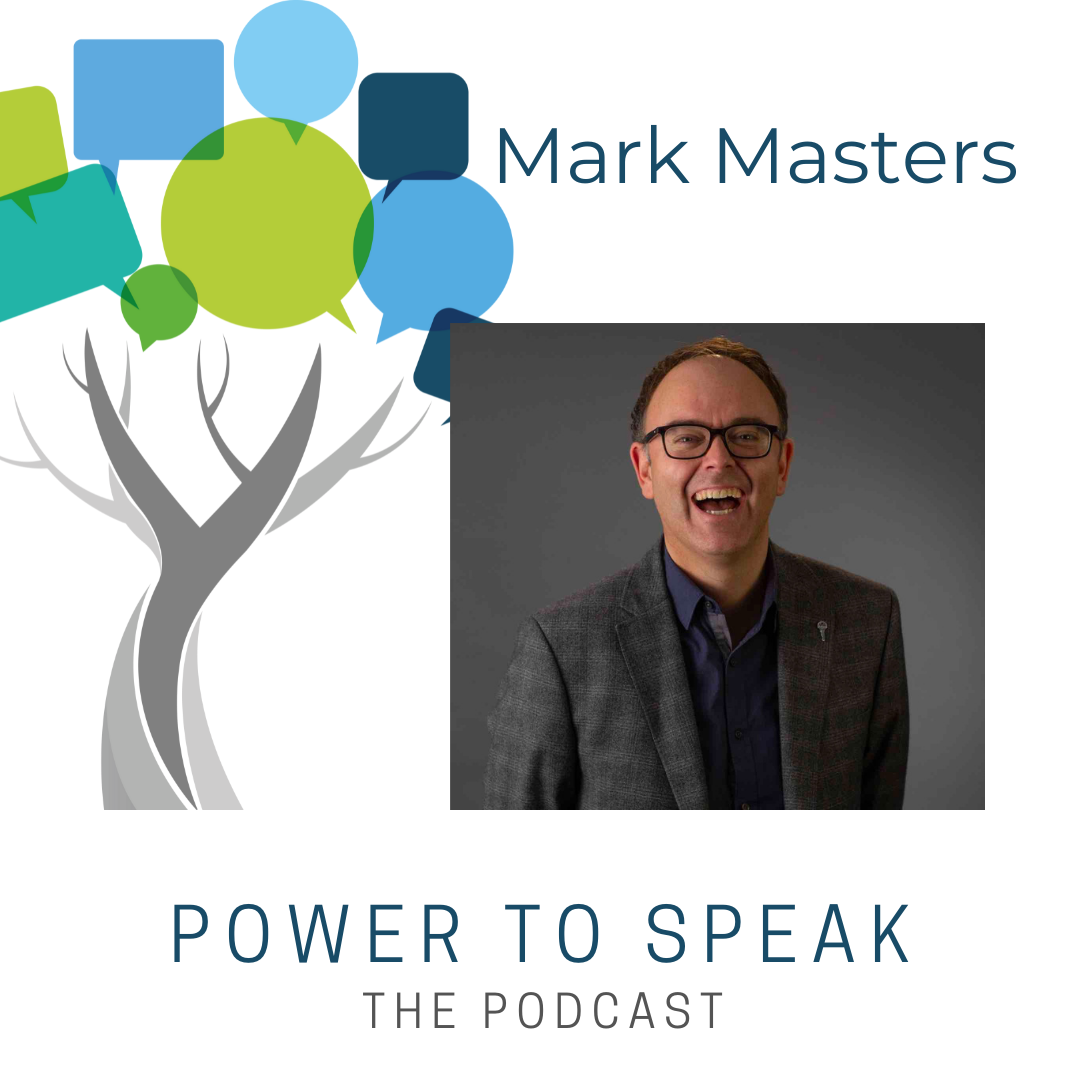 In this episode I talk to the founder of You Are The Media, author of The Content Revolution and all-around marketing legend, Mark Masters.
With You Are the media, Mark has built a valuable b2b networking and learning community. In lockdown the community transferred online and is now connecting with people from all over the world. Inviting exciting and inspirational speakers to join in the fun and share their wisdom. 
Now as we emerge, ever the showman, Mark is pioneering a hybrid version of the event enabling both an in-person and on-screen audience to be educated and entertained!
In our conversation, Mark tells me why you should build your space before you need it, why it pays to give stuff away for free (except cupcakes!) and what made him do stand-up comedy.