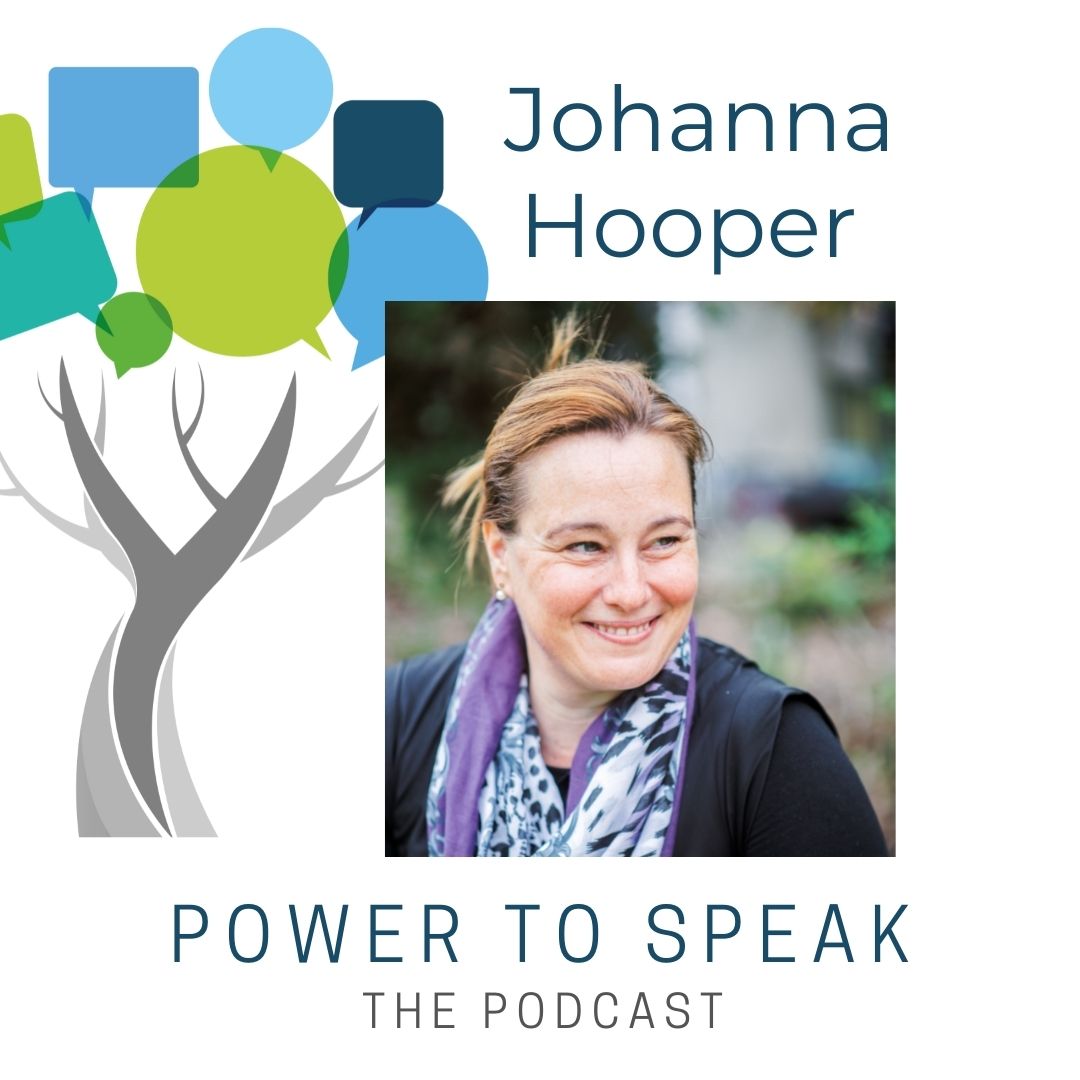 My guest for this episode is Johanna Hooper, Director at Limitless Peak Performance. Johanna says she is on a mission to help "accidental leaders" become leadership legends!
A former Naval Officer, Johanna has had many experiences that tested her own leadership skills and has a story to prove it. Ever been on a sinking ship whilst in a leadership role?? Johanna has and it's why she can effectively coach others on how to manage themselves and the team around them under VERY challenging circumstances.
As a professional speaker, Johanna has used her 'sinking ship' story to share her insights into building resilience.
Check out her illuminating Ted X talk. https://www.youtube.com/watch?v=Fj6MvVi7ZeM During our chat together we discuss the 'sinking ship', resilience, stress and the importance of humour.
Also, the 'accidental monster' and the 'ugly mirror'! Fascinating and inspiring.
Visit Johanna's website: https://www.limitlesspeakperformance.co.uk